Step 5 of
Investing in IPOs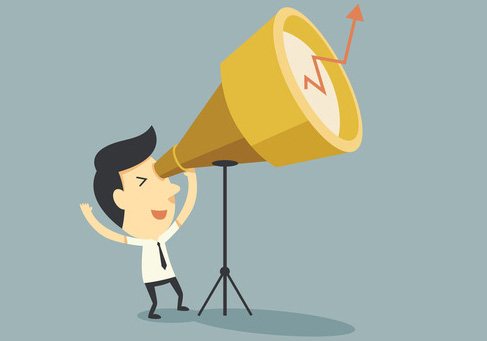 So, you want to invest in an IPO? Great. You have two options: either go through a broker to try to get shares directly or wait for the stock to go public and try to jump on before the price goes too high. Here are some of the pros and cons of investing in IPOs:
Pros
You get in "on the ground floor" with new companies that often have strong growth prospects. If your grandparents had bought a single $40 share in Coca-Cola at its 1919 IPO, it would be worth almost $10 million today.
IPOs are priced to make them attractive and reward investors, so there's often a jump in price on the first day of trading. According to data from Prof. Jay Ritter at the University of Florida, the average first-day return on US IPOs is 16.8%. Not bad for a day's work!
Cons
It can be difficult to get hold of shares in an IPO, because large institutional investors are given priority.
IPOs can sometimes be over-hyped, particularly with very popular, well-known companies. The shares may surge on the first day, but plunge later.
You don't have as much of a track record to trust as you do with a company that's been trading publicly for decades.
Sometimes employees or owners take the opportunity to sell off stock when the company goes public, pushing the price down.
The most important thing is to be well-informed. Here are some websites where you can find free information about upcoming IPOs: